About Us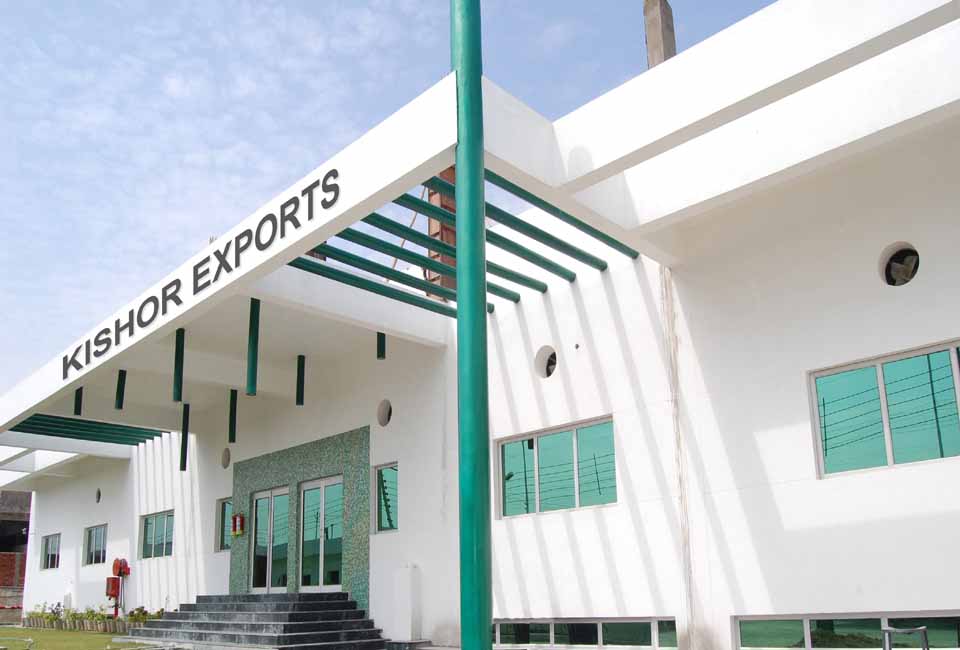 Our direct fabric sourcing covers all of India, whether it is solid dyeing or printing (rotary, tabletop, flatbed, piece print) We do it all and for this purpose we have sub-contracted dyeing/printing unit. The result is uncompromising quality of fabrics, dyeing/printing. We work in a wide variety of fabrics from reasonable cotton to expensive linen, denim, Corduroys, canvas, tusser, checks, twills, stripes, knitted fabrics (to name a few).
Complete manufacturing process is done in-house, following a well laid out strict quality norms. We have various types of stitching machines for various type of fabrics, double needle, feed of arm, machines for specializing in denim flat lock machines for knitwear, over lock & interlock machines. Besides the stitching machines, we also have an array of others machines in our armour button hole, button sew, bartack, elastic, zigzag embroidery, jeans-button/rivet fixing machines, steam iron with vacuum tables (to give that extra finish to the garments). We have our own washing unit, where we have installed sophisticated machines to perform different types of washing detergent wash, silicon wash, enzyme wash to give the 'cleaner look, softer feel' quality.
We also have Gerber CAD CAM system and ERP to manage our whole concern smoothly & getting our work done immediately. We have our own computer embroidery machine in house.
We have quality checks in every stage from fabric procurement, fabric processing, garment manufacturing, garment processing, finishing, packing to assure that each of the 1,00,000 pieces manufactured & packed monthly in our factory is impeccable.
Company
Quality, this is the art we have been perfecting every day since 1979 when Mr. Satish Agarwal and Mrs. Sneh Lata Agarwal, left USA to settle down in India to start Kishor Exports, a family business, which has been thriving on quality, quality that we offer to our clients in Garments/ Home Furnishing Textiles that we manufacture in our factory. Today a strong workforce of Kishor Exports family is still on the outlook for innovative and better ways to improve further