RECYCLE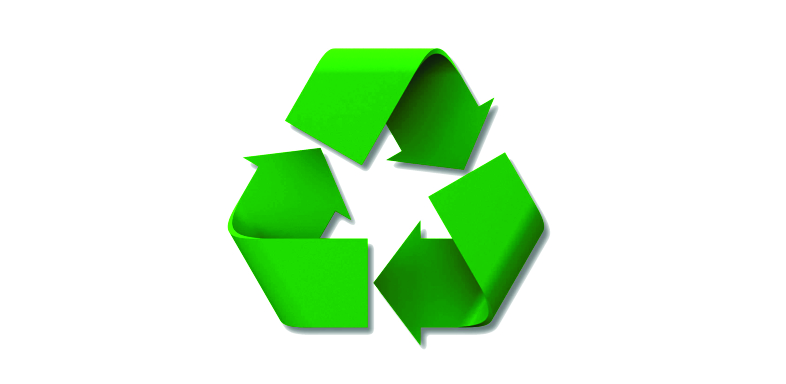 We are a factory that produces sustainably & moreover we think sustainably. We recognize that recycling provides both environmental &
economic benefits, like:- Reduces the need for landfill space
– Reduces pressure on virgin resources
– Saves Energy and Reduces Pollution
– Reduces the demand for dyes and fixing agents
– Encourages the development of additional markets
Keeping in view all these benefits for our environment, we are planning to get our factory certified by GRS (Global Recycled Standards).
---
There are generally two types of recycling:
Pre-consumer recycling:  When the materials of manufacturing do not reach a consumer and are recycled. Pre-consumer recycled materials can be broken down and remade into similar or different materials, or can be sold "as is" to third party buyers who then use those materials for consumer products. Example is cotton yarn waste which is generated while spinning yarn.
Post-consumer recycling:  Where the materials being recycled have already passed through the consumer market and are recycled or re-constituted into a product for the consumer market once again. Example is polyester yarn made from used pet bottles.
The GRS is based on a tracking and tracing principle which uses a transaction certificate based system similar to organic certification to ensure the highest level of integrity. This acts as a monitoring and controlling mechanism throughout the value chain of certified final products.