SUPPORT TO HANDICAPPED CHILDREN
---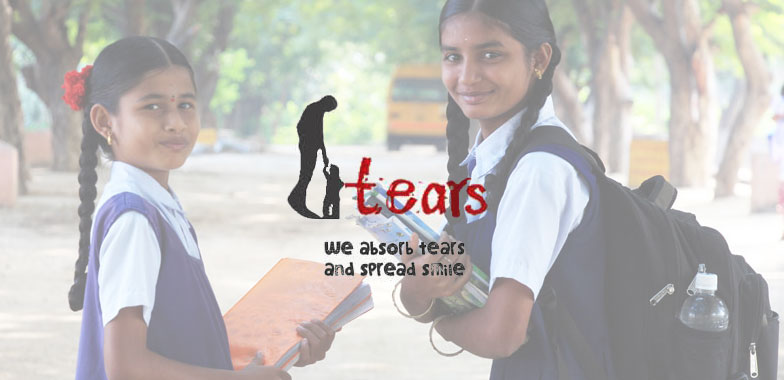 Train, Educate And Rehabilitate Socially is what it stands for. But, in spirits it stands for much more. It stands for hope, development through education early childcare, leisure and recreation.
HOW WE SUPPORT TEARS?
We support the TEARS in the following ways:
The residual fabric cut offs extracted during cutting are collected & given to TEARS free of cost. With those cut offs, the students weave durries/carpets. We coordinate with the clients & handle the transition of goods. Finally, the clients directly pay to TEARS. For the clients, it is Zero Waste production.
---
We attach the hangtags of TEARS on some garments that we make for our clients. For each hangtag, the TEARS is directly paid by the client.
Periodically, we donate some garments to the students of TEARS from our stock.
As part of Kishor export's social commitment to serve the society, we have engaged ourselves in various social activities, to create a better environment for the present and future generation – For example – we are supporting this organization with the name "TEARS" Institute & Hostel for Mentally handicapped Children. An organization that is nurturing the mentally handicapped, called TEARS is helping the children to step out of all kind of fears of not being the fortunate ones even though they are blessed with all the organs under the sun.
Love, care and protection are what these mentally handicapped children need as their toys, to bring back in to their lives the childhood joys.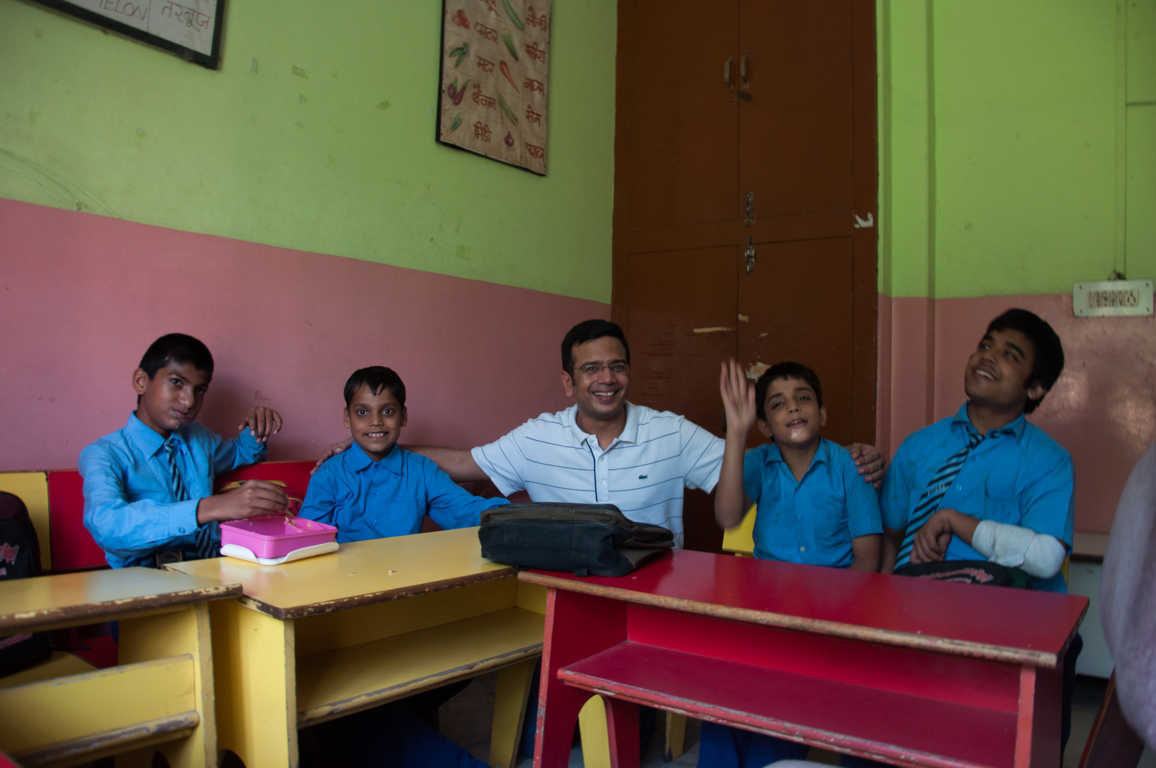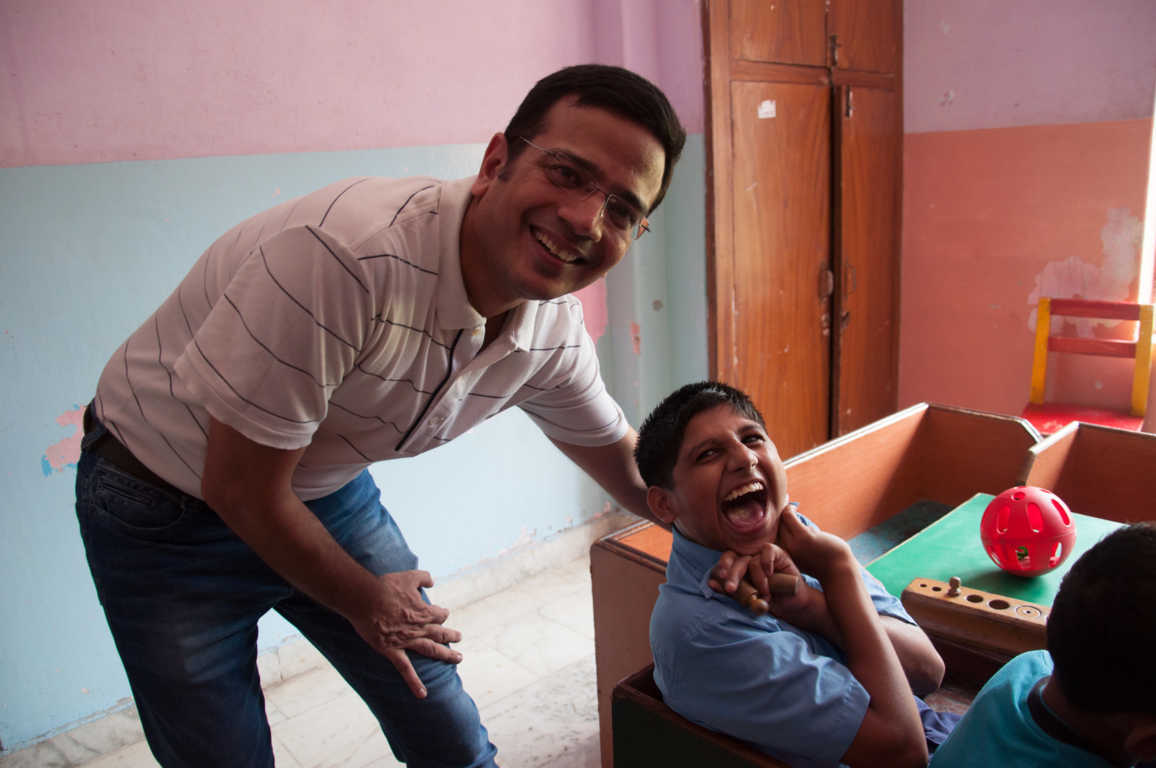 SUPPORT TO STITCHING INSTITUTE FOR WOMEN FROM RURAL AREAS

Together with "Ministry of Rural Development-Government of India" we are doing another social activity by operating & supporting one institute for skill enhancement & upliftment of women's who are living in rural areas near to us.
The name of this institute is SEAM (Skills for Employment in Apparel Manufacturing) Here we give training to women from rural areas near by our factory and try to make them skilled worker for Apparel Manufacturing and later on we offer them job opportunity in our company.
In this institute we provide good infrastructure, stitching machines &equipments, accommodation / hostel facility, meals and trained faculties.