SUSTAINABLE FABRICS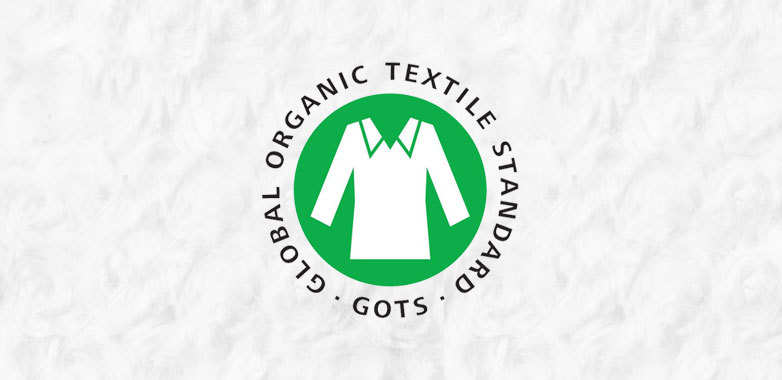 Kishor Exports is a SA-8000 & GOTS certified garments & home-wear Manufacturing Company (for 100% organic apparels & home textile products).
We at "Kishor Exports" uphold the responsibility towards nature and people. Our company very well understands that well-being of human race is possible only in harmony with nature. That's why we follow Eco-friendly production processes and works with only those raw material suppliers who are GOTS &Oeko-Tex certified.
Each step requisite of production matches the ecological standards
---
1.
Cotton is secured from GOTS &Oeko-Tex certified supplier- who besides respecting value.
2.
Dyeing & Printing is also done by GOTS &Oeko-Tex certified dyers in strictly Eco-friendly manner:-
With "azo-free" & "heavy metal" free certified colors.
With mechanical (not chemical) softness treatment.
No chlorine bleaches (only oxygen bleach).
Remaining residues within limit.
The "waste water" is treated to make it pollution free.
3. Threads for stitching are procured from Oeko-Tex certified "COATS" company.
4. Zippers are procured from Oeko-Tex certified "YKK" company.
5. Elastics are procured from Oeko-Tex certified "Best Stretch" company.
6. Similarly all other material are natural (like buttons) and / or Oeko Tex certified. Our company has strict social justice laws for its own factory as well as its suppliers. Laws & regulation of minimum wages, child labour amenities are well taken care of.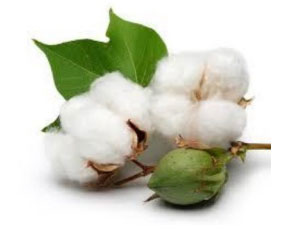 Bamboo Fabrics
Bamboo is also called as cash crop because time for cultivation is less and it can be grown in impoverished regions. It
is also effective in controlling soil remediation, erosion control, watershed protective and environmental greening
Here please find the qualities of bamboo fabrics: –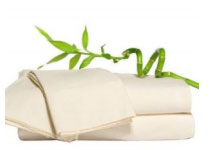 Super Soft
bamboo fabric is luxuriously soft and feels like silky cashmere
Naturally Organic
bamboo is grown without pesticides or fertilizers, unlike conventional cotton which uses 25% of
all the worlds' pesticides for only 10% of the agricultural land mass. Our bamboo canes are organically sourced and
our bamboo yarn is Oeko-Tex 100 certified. Our organic cotton is certified by GOTS.
Sustainable
Moso bamboo is one of the world's fastest growing plants, growing up to a meter in a day. Bamboo is a
grass, so once cut it will regenerate quickly without the need for replanting (in the same way as your garden lawn). It
grows very densely and so the yield per acre is excellent in comparison to cotton.
Eco-friendly
one of the most positive things about bamboo is that it absorbs 35% more carbon dioxide than
equivalent stands of trees. More bamboo would help to cut the globally rising levels of carbon dioxide and help in
the fight against global warming
Absorbent
bamboo absorbs up to 60% more water than cotton.
Breathable
the porous nature of the fiber makes it breathable and extremely comfortable against the skin.
Thermo-regulating
keeps the wearer warm in cool weather
Hypoallergenic
bamboo's organic and natural properties make it non-irritating so perfect used in baby wear for
babies extra sensitive skin