TRANSPARENT SUPPLY CHAIN
---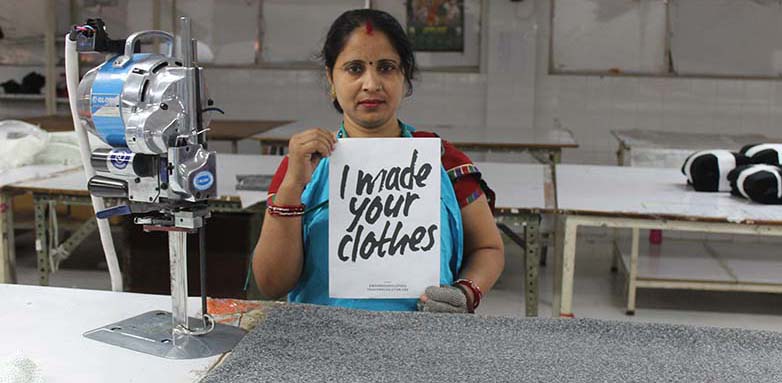 Being sustainability focused company; we are pretty involved in maintaining the transparency in supply chain. We believe in being transparent and showing who is making your clothes…The awareness of the human lives involved in production of garments.
This ensures the client that workers aren't being exploited & no child labour or forced labour is being used in the manufacturing facility where his / her garments are being produced. It communicates the safety level of working conditions & shows a transparent picture of health / safety provisions & happy human beings as a worker.
We trust that it is our social responsibility to take transparent steps to ensure a complete ethical sourcing for brands. It is all about building a future-safe & transparent. This implies openness, honesty, communication & accountability in garment manufacturing…Our clients proudly say that their garments are produced in Kishor Exports.
---